Car detailing Las Vegas. Whether you are selling your car, preparing for a show, or just want to freshen up your ride Exclusive Car Detailing is your one-stop shop for all your detailing needs
Car Detailing Las Vegas, Nevada. Las Vegas is a bustling city known for its bright lights, casinos, and non-stop entertainment. But with all the hustle and bustle, it can be hard to find the time to keep your car looking its best. That's where our mobile car detailing company comes in. Our team of experts will come to you, wherever you are in Las Vegas, to provide top-notch car detailing services for your vehicle. Our services include interior and exterior detailing, which includes washing, waxing, and leather conditioning as well as more comprehensive services such as engine cleaning and polishing. We use the highest quality products and equipment to ensure that your car looks its best. Contact today
"Car detailing near me"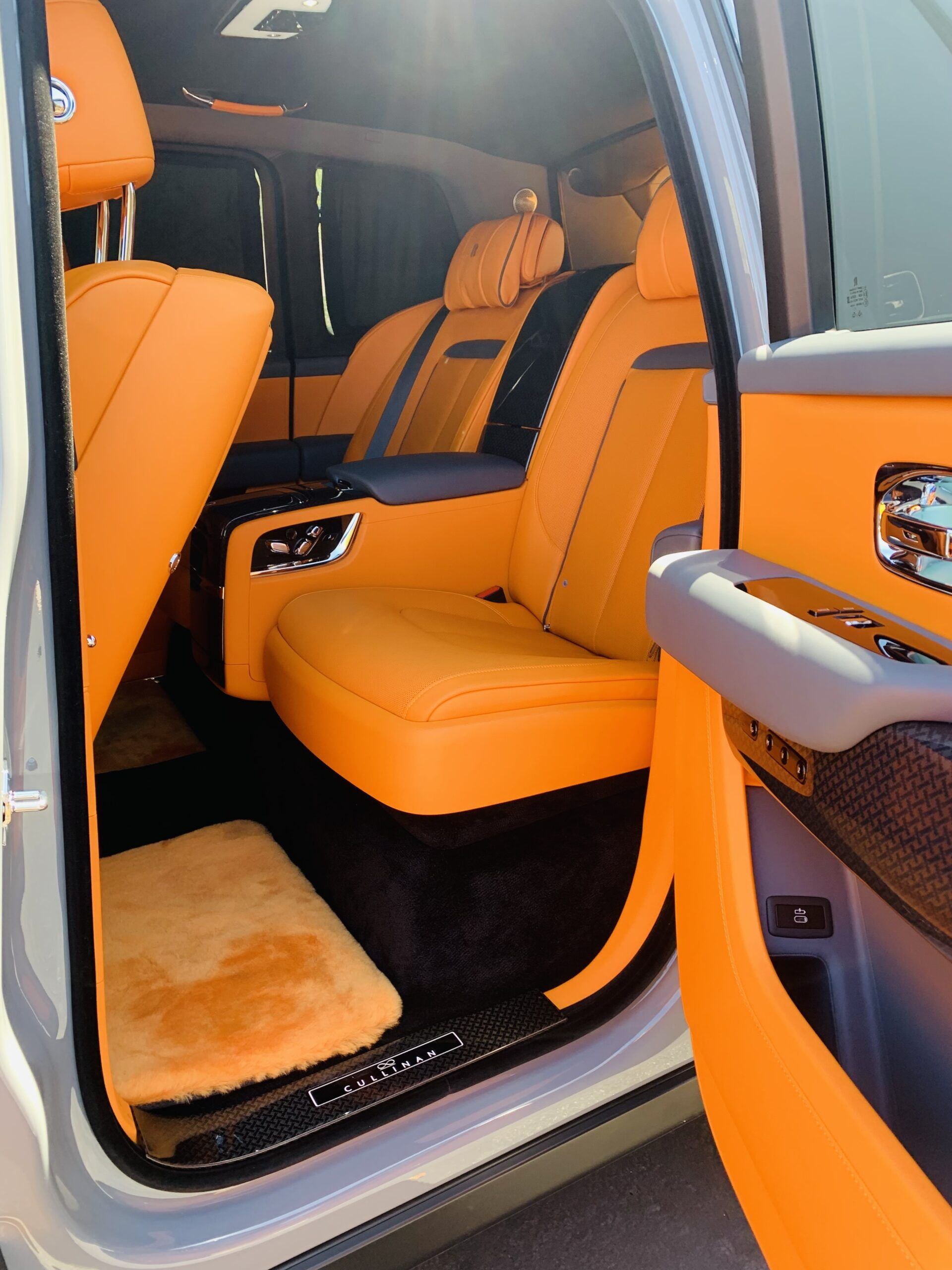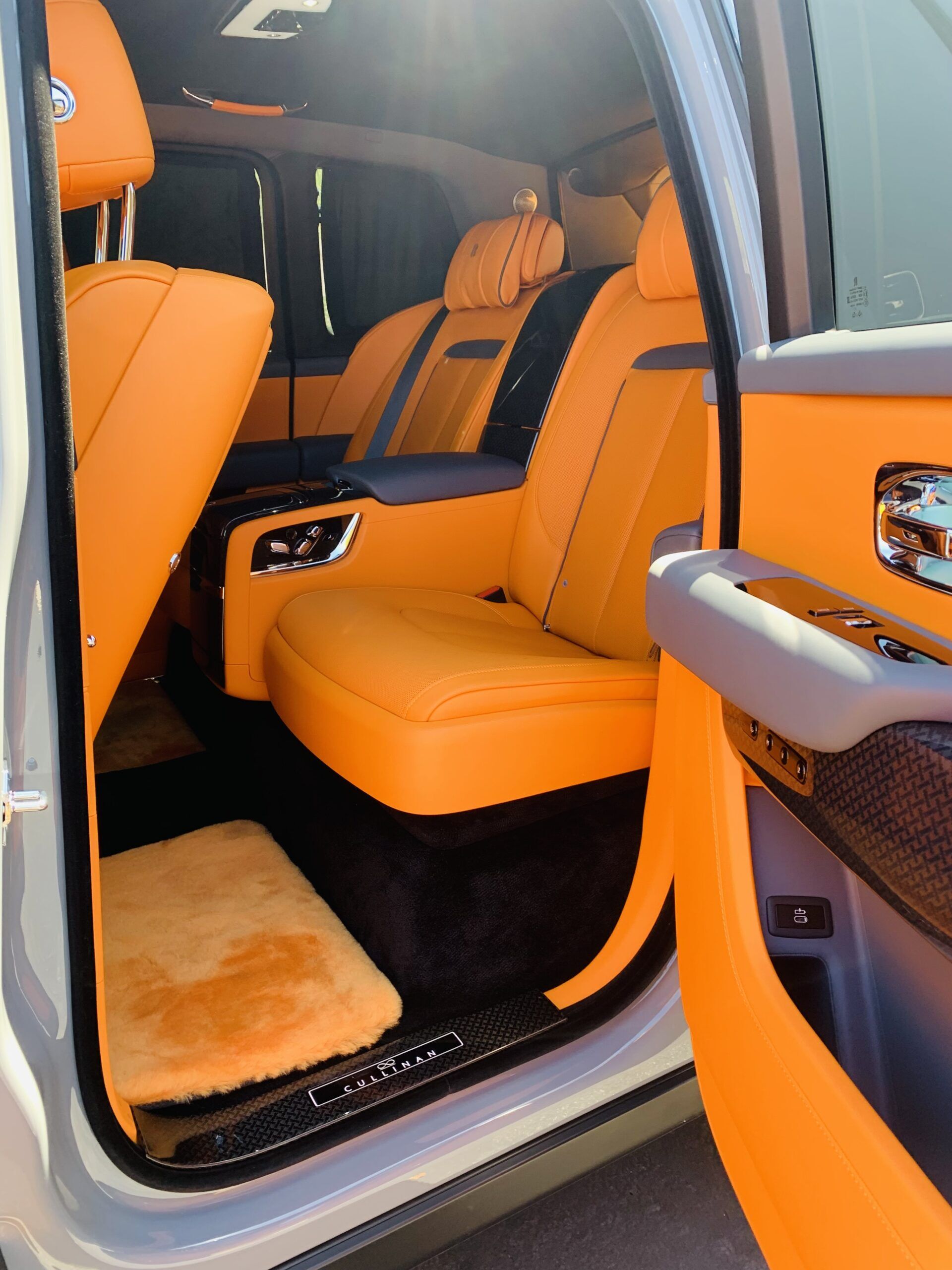 Exclusive Detailing, we understand that you have a lot of choices when it comes to car detailing services. That's why we've made it our mission to provide our customers with the best possible experience. With a team of highly trained professionals and a commitment to using only the highest quality products, we guarantee a thorough and effective car detailing that will leave your car looking like new

Our team of highly trained professionals have the skills and experience to deliver top-notch car detailing services

We use only the best and highest quality products to detail and revitalize your customers' vehicles, ensuring a thorough and effective clean.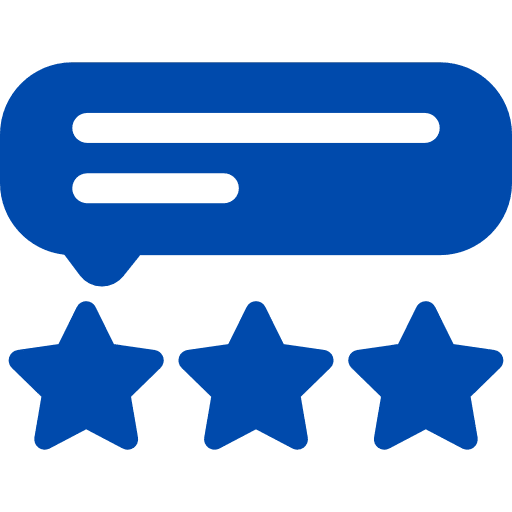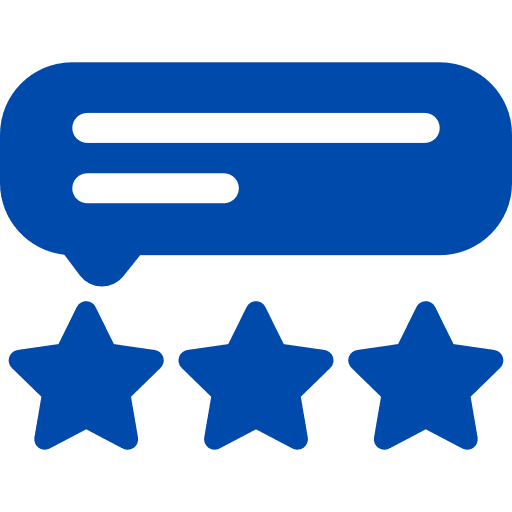 Our commitment to customer satisfaction is reflected in your 100% satisfaction guarantee and positive customer reviews.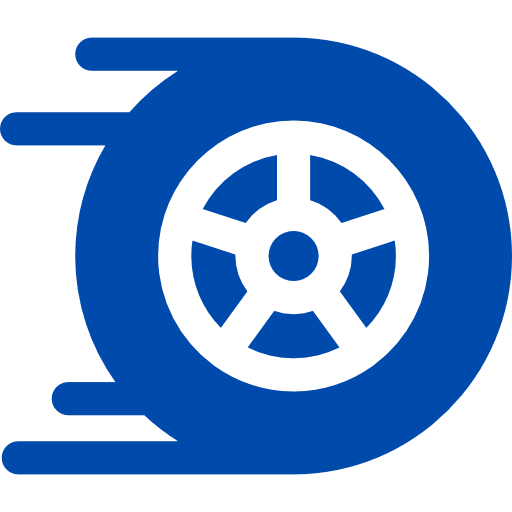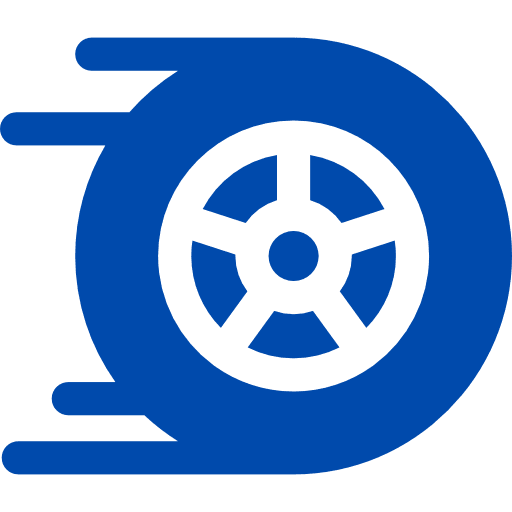 With car detailing services, we bring the best of car detailing straight to our customers' doorstep, saving them time and hassle.


We offer personalized quotes to each of our customers, ensuring that their specific needs and wants are addressed and met.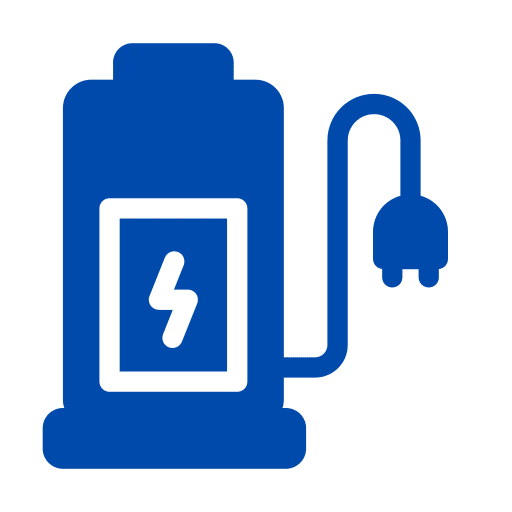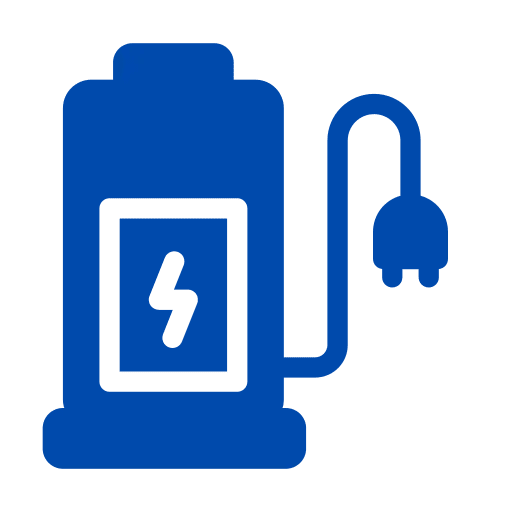 We use eco-friendly products ensuring that our customers' vehicles are not only cleaned effectively, but also in a way that's kind to our environment.