Car detailing Las Vegas. Whether you are selling your car, preparing for a show, or just want to freshen up your ride Exclusive Car Detailing is your one-stop shop for all your detailing needs.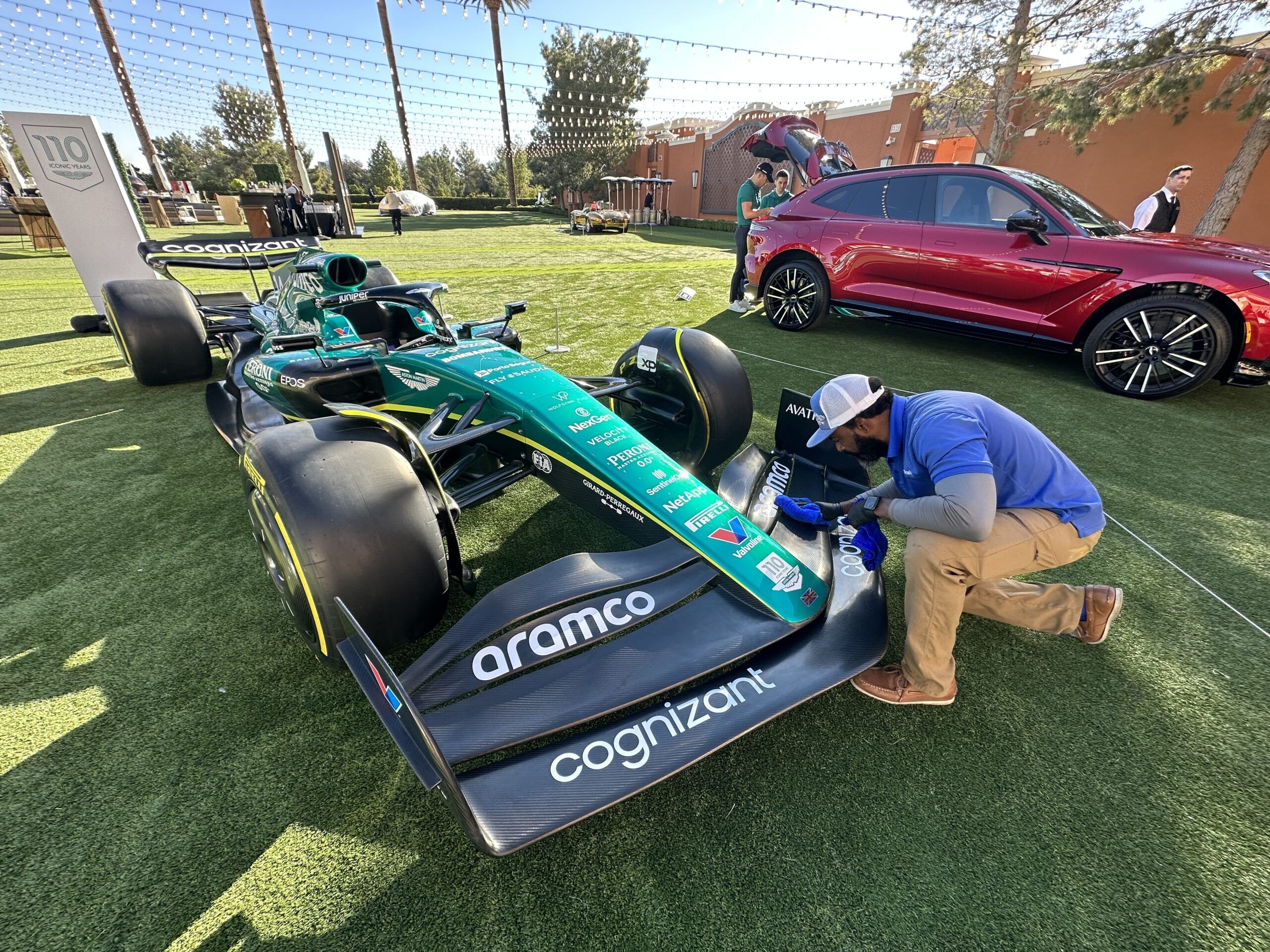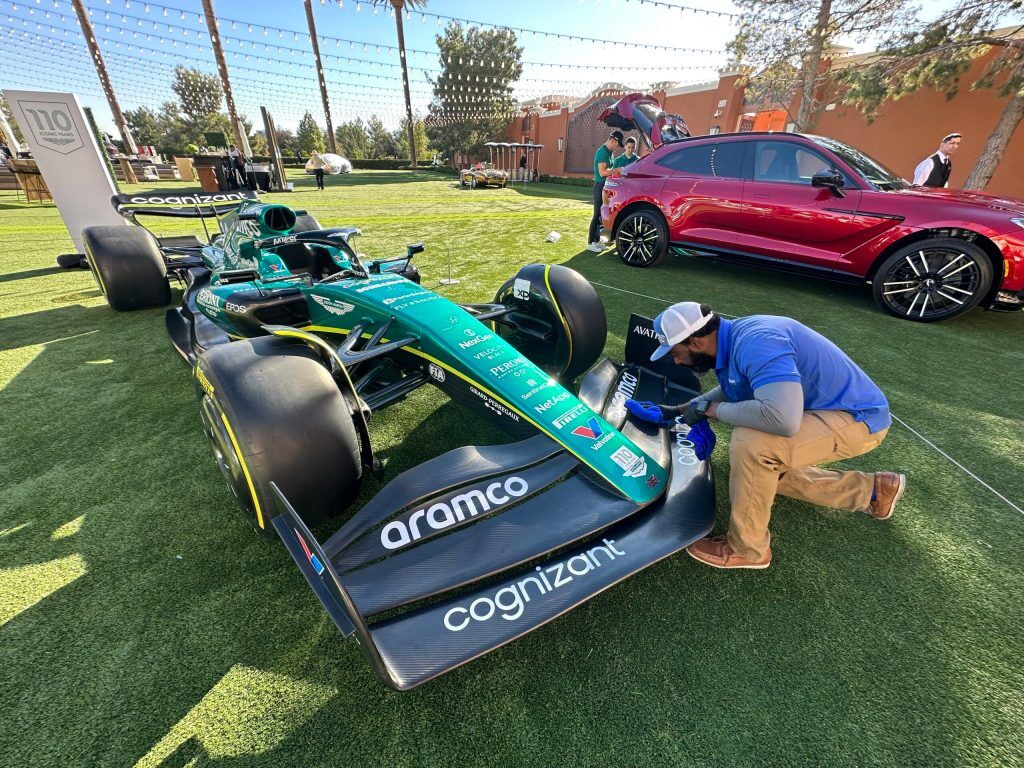 Exclusive Detailing, we understand that you have a lot of choices when it comes to car detailing services. That's why we've made it our mission to provide our customers with the best possible experience. With a team of highly trained professionals and a commitment to using only the highest quality products, we guarantee a thorough and effective car detailing that will leave your car looking like new.

Our team of highly trained professionals have the skills and experience to deliver top-notch car detailing services

We use only the best and highest quality products to detail and revitalize your customers' vehicles, ensuring a thorough and effective clean.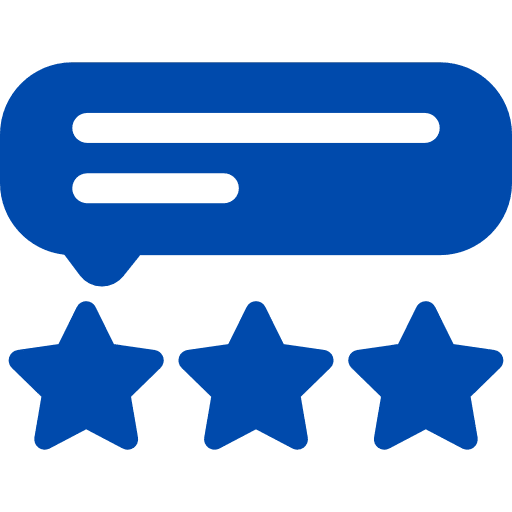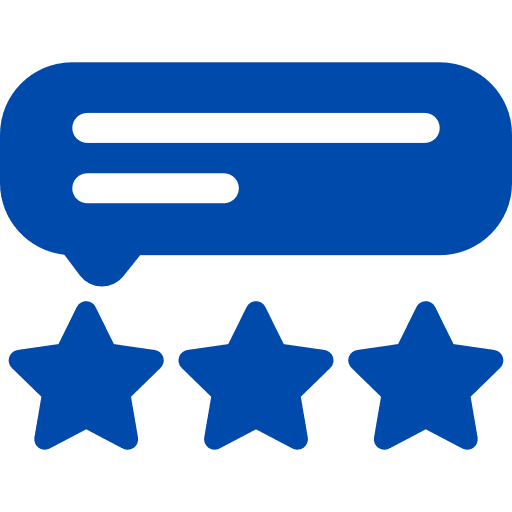 Our commitment to customer satisfaction is reflected in your 100% satisfaction guarantee and positive customer reviews.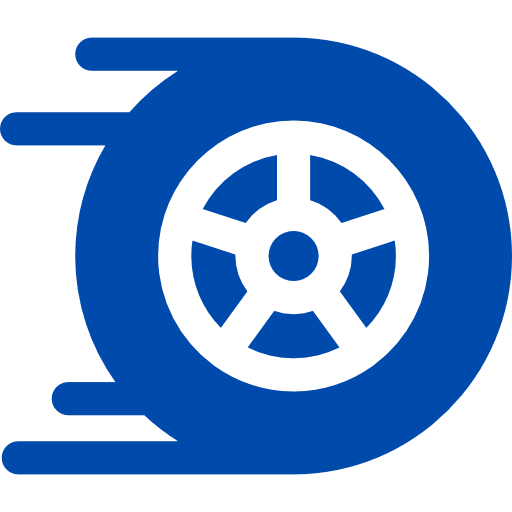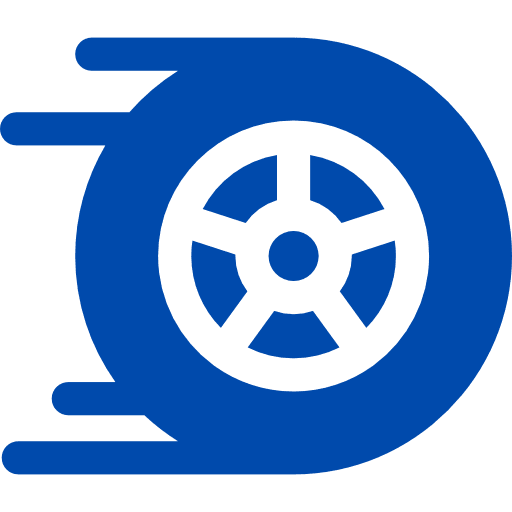 With car detailing services, we bring the best of car detailing straight to our customers' doorstep, saving them time and hassle.


We offer personalized quotes to each of our customers, ensuring that their specific needs and wants are addressed and met.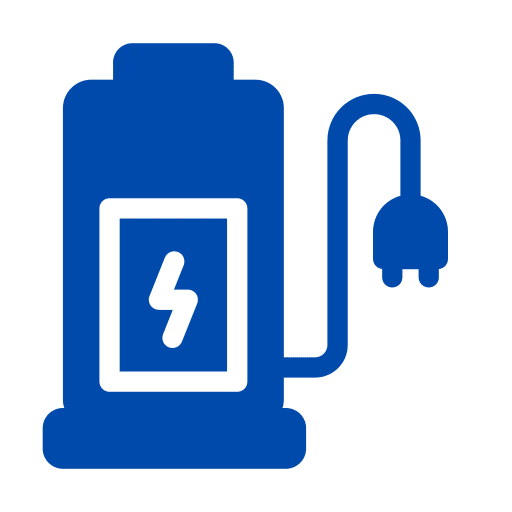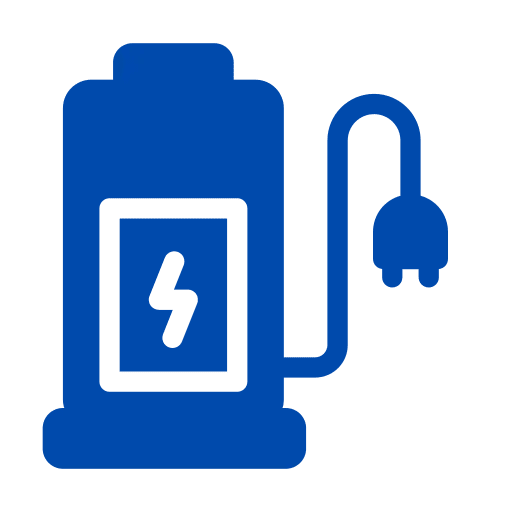 We use eco-friendly products ensuring that our customers' vehicles are not only cleaned effectively, but also in a way that's kind to our environment.
At Exclus1ve Detailing we take auto detailing to the next level with our comprehensive range of dedicated to enhancing the beauty and longevity of your vehicle, and we achieve this through the use of cutting-edge techniques and premium products.
Our signature service, the Claybar treatment, is the ultimate solution for removing stubborn contaminants from your car's exterior. This meticulous process ensures a smooth and flawless finish, setting the stage for a stunning transformation.
We pamper your cloth and leather seats with care, offering deep cleaning and conditioning that revitalizes their appearance and maintains their integrity. Our leather conditioner not only restores suppleness but also safeguards against future wear and tear.
Say goodbye to streaks and smudges on your windows with our streak-free window treatment. Your visibility will be crystal clear, enhancing both safety and aesthetics.
Upholstery shampoo is another specialty of ours, designed to eliminate stains and odors from your vehicle's interior. We leave your seats and carpets looking and smelling fresh.
Our hand wash and wax service is the epitome of precision and dedication. We handpick the best wax products to provide a protective layer that enhances your car's shine and safeguards its paint.
We use spot-free water in all our services, ensuring a spotless finish that meets the highest standards of quality.
For added protection, we offer paint sealants and ceramic coatings. These advanced solutions shield your vehicle from the elements, maintaining its showroom-worthy appearance for longer.
At Exclus1ve Detailing we are passionate about every detail of your vehicle, and our mobile auto detailing services reflect this commitment. Trust us to transform your car into a work of art, with the Claybar, leather care, streak-free windows, upholstery shampoo, hand wash and wax, spot-free water, paint sealants, and ceramic coating expertise that sets us apart. Your satisfaction is our priority, and your car's beauty is our mission.